Request an Appointment Today
One of our team members will happily help you schedule a convenient appointment time.
We are here to answer your dental questions and to discuss your concerns. Please call our office or use this form to send a message. A member of our team will respond momentarily.
Office Hours:
Monday – Thursday: 7:00 AM to 7:00 PM
Friday: 8:00 AM to 5:00 PM
Is This A Dental Emergency?
If you have a dental emergency and need immediate attention, please call our office now. We will help you get care as soon as possible.
Trust Your Smile to a Team That Cares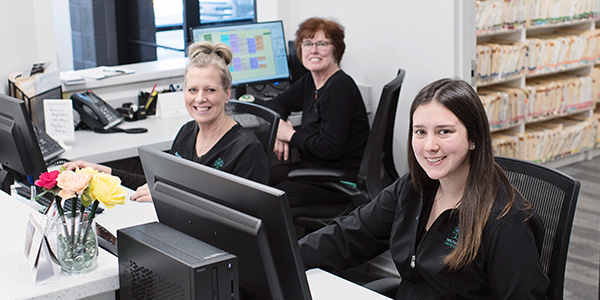 High Quality Dentistry & Attentive Service
Compassionate Staff Who Care About Your Family
Gentle Dental Care for the Whole Family
New Facility to Provide You the Best Care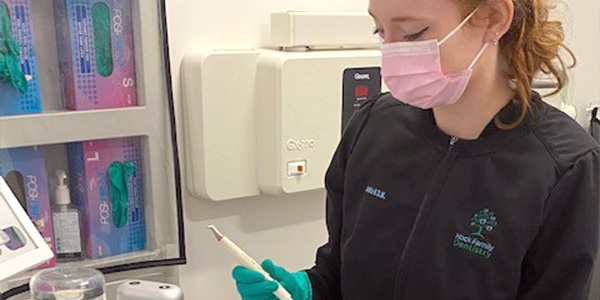 Patient Health is our Top Priority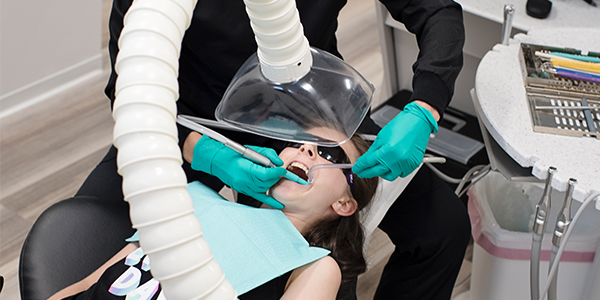 At Hock Family Dentistry, infection control has always been a top priority. Our infection control processes are made so that when you receive care, it is both safe and comfortable.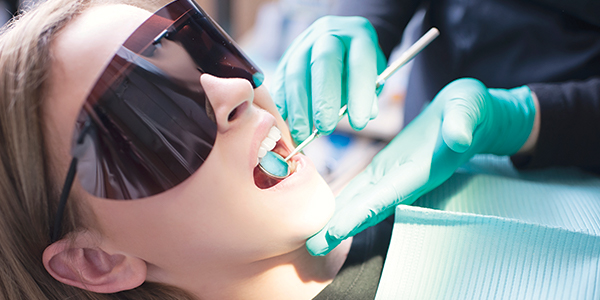 Preventative Family Dentistry
Our goal is to help our patients prevent cavities and dental diseases throughout each stage of their lives. Our approach to treatment is conservative, but our approach to prevention is progressive.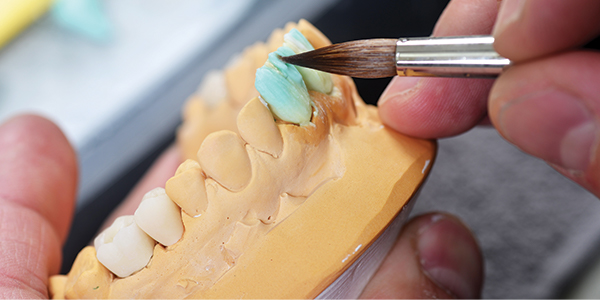 Cosmetic & Restorative Solutions
Modern cosmetic and restorative dentistry combines advanced technology with fine art, and can often produce amazing results in less time than you would expect.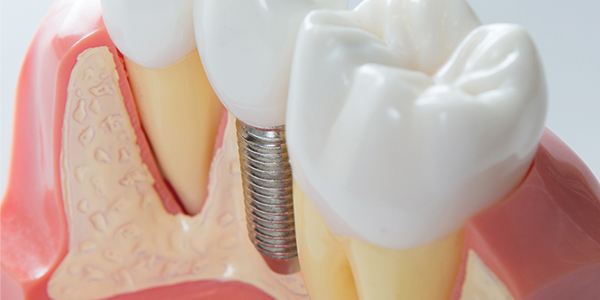 With the advancements in modern dental prosthetics, we offer a variety of viable solutions to restore your smile.
"Dr. Hock is a absolutely wonderful person, and an even better dentist! He is an extremely skilled professional who is friendly, gentle, and a "perfectionist" in a good way! He is the only dentist that I would take a fearful child to because he talks to the child on a level that they can understand, he communicates well with parents and is always willing to answer questions. His staff is also great and very accommodating. "
"I love Hock Family Dentistry! The staff is always friendly and courteous and I love that Dr. Hock explains everything to me and gives me honest answers. It's so comforting going to a dentist I can trust to take care of my family."